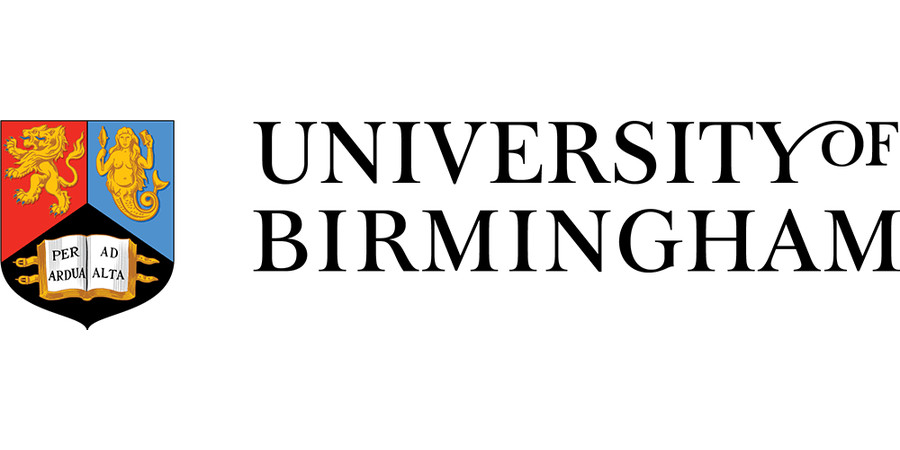 PhD Studentship - Investigating Tetraspanins as Molecular Switches
University of Birmingham - School of Biosciences
The tetraspanins are a superfamily of transmembrane proteins that interact with and regulate the trafficking and clustering of specific 'partner proteins'. One such partner is ADAM10, a 'molecular scissor' that is expressed on all cell types, is essential for embryonic development and is implicated in diseases such as cancer, Alzheimer's disease, asthma and inflammatory diseases. We have recently proposed that ADAM10 is not a single scissor, but six different scissors with different substrates, depending on which of six regulatory tetraspanins it is in complex with [1]. Recently, the first crystal structure of a tetraspanin was reported, showing the potential for tetraspanins to undergo a dramatic conformational change [2]. This raises the exciting possibility that tetraspanins function as 'molecular switches' to regulate the activity of partners such as ADAM10.
The proposed work will investigate the hypothesis that ADAM10 activity is regulated by conformational change in its associated tetraspanins. We will purify tetraspanin/ADAM10 complexes using the recently-developed styrene maleic acid lipid particle (SMALP) method for encapsulating membrane proteins in their native form, allowing subsequent structural analyses with emerging technologies such as cyro-electron microscopy [3]. The project will also use CRISPR/Cas9 genome editing of ADAM10 and tetraspanins in cultured cell lines, functional assays to assess ADAM10 activity, and advanced fluorescent microscopy to investigate subcellular localisation. This work may ultimately help us to therapeutically target the activity of specific tetraspanin/ADAM10 scissors for the treatment of specific human diseases.
This project is a collaboration between Dr Mike Tomlinson and Prof Tim Dafforn, as it will combine Dr Tomlinson's expertise in tetraspanins with Prof Dafforn's expertise in purification and structural characterisation of membrane proteins.
[1] Matthews AL…Tomlinson MG (2017). Scissor sisters: regulation of ADAM10 by the TspanC8 tetraspanins. Biochemical Society Transactions 45: 719-30.
[2] Zimmerman B…Blacklow SC (2016). Crystal structure of a full-length human tetraspanin reveals a cholesterol-binding pocket. Cell 167: 1041-51.
[3] Lee SC…Dafforn TR (2016). A method for detergent-free isolation of membrane proteins in their local lipid environment. Nature Protocols 11: 1149-62.
Funding Details
This project is funded by the Midlands Integrative Biosciences Training Partnership (MIBTP), a BBSRC-funded doctoral training partnership between the universities of Warwick, Birmingham and Leicester.
Closing Date:
Applications accepted all year round
Share this PhD
We value your feedback on the quality of our adverts. If you have a comment to make about the overall quality of this advert, or its categorisation then please
send us your feedback
Advert information
Location(s):
Midlands of England