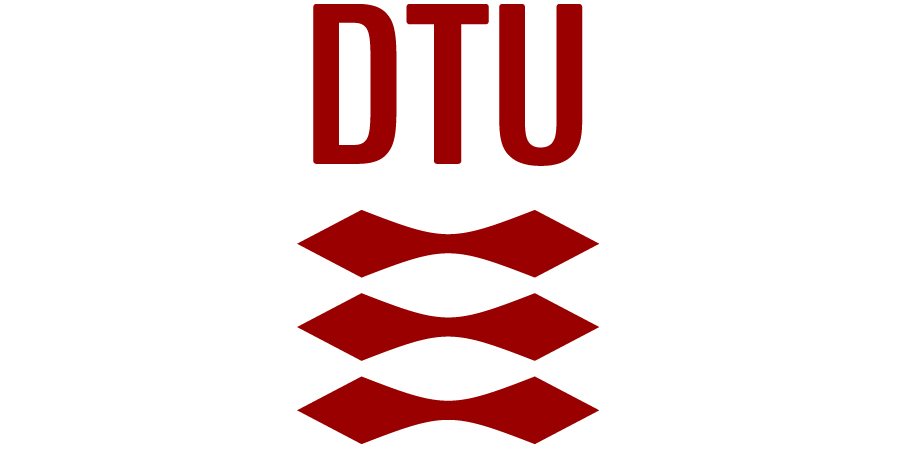 PhD scholarship in UAV Airborne Geophysics
Technical University of Denmark - DTU Space
DTU Space is seeking an applicant for a 3-year fully funded Ph.D. position in UAV-based geophysics. 
Airborne magnetic surveys map the variation of the Earth's magnetic field strength caused by magnetic materials in the near subsurface. Advanced lightweight and long-range UAVs hold tremendous potential for airborne magnetic surveying due to low operating costs and high flexibility. In addition, the use of UAVs is ideal for collecting very dense data over smaller grids and at low altitude. Such high-resolution surveys are an important component e.g. in mineral exploration and in detection of Unexploded Ordnance (explosive remnants of war: UXO). 
DTU Space has recently launched the UAV-QMS project (Innovation Fund Denmark) with the purpose to develop a novel UAV geophysical survey platform for high-quality (i) total field and (ii) horizontal gradiometer magnetic surveys using magnetometer birds. Lightweight magnetometer birds and precise GNSS positioning of the birds are currently being developed as part of the UAV-QMS project. The birds will be equipped with absolute field Potassium magnetometers. 
Acquisition of high-quality magnetic data relies on high signal-to-noise ratio magnetic data as well as precise positioning and attitude determination of the sensor platform (i.e. the bird). You will be in charge of the software integration of GNSS position and attitude data with the magnetometer data. The main purpose is to develop easy-to-use magnetometer processing software for the integrated UAV and magnetometer bird survey platform. 
As part of the UAV-QMS project, we aim to fully integrate our UAV with (i) a single-sensor bird and (ii) a horizontal gradiometer magnetometer bird. You will be in charge of developing the software needed to integrate and process magnetometer and GNSS data from both platforms. The end product of your software will be high-quality magnetic anomaly data ready for interpretational analysis (e.g. geophysical inversion). 
The software development is highly dependent on the hardware configuration of the bird(s) and the final version of our GPS and attitude system. Hence, your software development will be an iterative process, going hand-in-hand with the iterative development of the bird design (ongoing work) and the development of the precise positioning system of the bird(s) (ongoing PhD project at DTU Space). You are expected to work closely together with our external consultants (responsible for the bird design), another PhD student responsible for the GNSS and attitude system of the bird, as well as researchers and engineers in the Geomagnetism Division at DTU Space. 
The development of our integrated system will be tested continuously over the project period. You will take active part in our planned flight tests both in Denmark and Greenland with the aim of contributing to the iterative improvement of the hardware and software of the integrated UAV and magnetometer bird(s). 
Application
To apply, please read the full job advertisement at www.career.dtu.dk
Application deadline: 15 December 2017. 
DTU is a technical university providing internationally leading research, education, innovation and scientific advice. Our staff of 5,800 advance science and technology to create innovative solutions that meet the demands of society; and our 11,000 students are being educated to address the technological challenges of the future. DTU is an independent academic university collaborating globally with business, industry, government, and public agencies.
Share this PhD
We value your feedback on the quality of our adverts. If you have a comment to make about the overall quality of this advert, or its categorisation then please
send us your feedback
Advert information