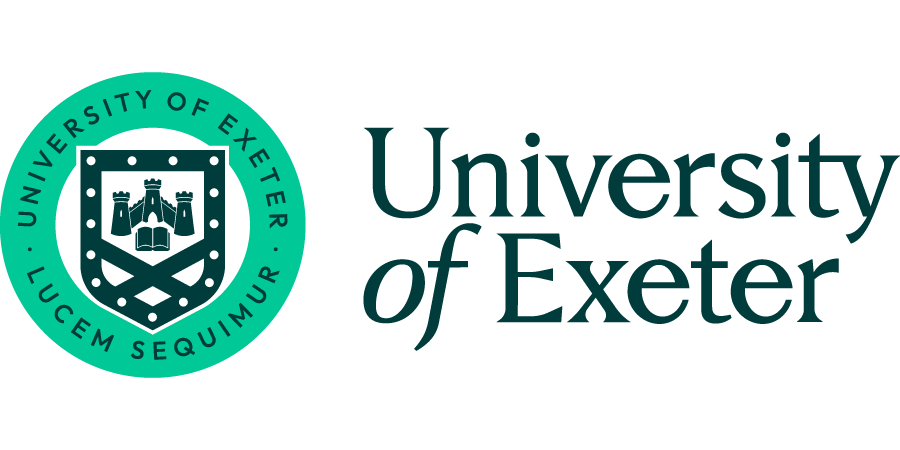 PhD Studentship: The Ecology of Social Information Use in a Colonial Corvid
University of Exeter - College of Life and Environmental Sciences
Main Supervisor: Dr. Neeltje Boogert, Centre for Ecology and Conservation, University of Exeter
Co-Supervisor: Dr. Christos Ioannou, School of Biological Sciences, University of Bristol
Co-Supervisor: Dr. James Herbert-Read, Zoology Department, Stockholm University, Sweden
Local Co-Supervisor: Dr. Alex Thornton, Centre for Ecology and Conservation, University of Exeter
Acquiring useful information from others is a key advantage to living in social groups. In organisms from bacteria to humans, simple interactions among individuals can promote "collective intelligence", allowing group members to solve problems, find resources and avoid dangers more effectively than if they acted alone. The behavioural mechanisms that underpin this "wisdom of the crowd" and allow groups to reach consensus decisions have become a major research focus. This research could have important implications for predicting populations' responses to environmental change and mitigating human-wildlife conflict with crop-raiding flocks and swarms. However, work has focused on theoretical models and laboratory experiments on invertebrates and fish. The mechanisms and ecological consequences of collective intelligence in species which, like humans, exhibit high levels of individual intelligence and form complex social relationships remain poorly understood. This project will address these issues in populations of wild corvids, intelligent birds commonly persecuted as agricultural pests.
Fieldwork will be based at the Cornish Jackdaw Project, the largest corvid field study in the world, containing >1700 individuals fitted with colour rings and RFID-tags. The student will use playback experiments and automated RFID-tracking alongside social network-based analyses and mathematical models to address the following objectives:
Determine the mechanisms underlying the coordination of group movements. Corvid flock movements are often preceded by a crescendo of vocalisations. Using playback experiments that manipulate the perceived number of callers combined with measurements of sound-propagation, the student will test the hypothesis that individuals vocalise to 'cast their vote', resulting in collective movements when a quorum threshold of callers is reached.
Assess how group size and structure influence responses to danger. Presentations of model predators and playbacks of different individuals' alarm calls will be used to determine how size and heterogeneity of groups affect the detection of, and response to, threats.
Determine how information about novel resources and threats diffuses through populations. The student will use network-based diffusion analyses of visitation patterns to novel RFID-detecting feeders to determine how information spreads through social networks. They will then present aversive stimuli at foraging sites to examine the cultural transmission of learned avoidance.
Candidate
This project would be ideal for a keen naturalist with strong interests in animal ecology, cognition and behaviour. The successful candidate must have proven fieldwork experience, be able to work under taxing field conditions and think on their feet. Strong analytical abilities are crucial, and computer programming experience is useful.
Funding Maximum
3.5 year studentship: UK/EU/International tuition fees and an annual maintenance allowance at the Research Council rate of £14,553 per year
Share this PhD
We value your feedback on the quality of our adverts. If you have a comment to make about the overall quality of this advert, or its categorisation then please
send us your feedback
Advert information
Location(s):
South West England