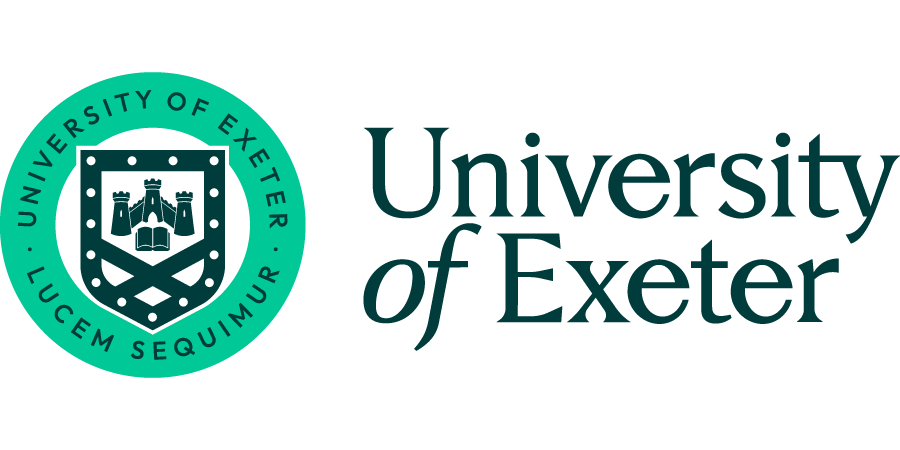 PhD Studentship: Sexual Conflict in Moths - Biosciences (NERC GW4+ DTP funded)
University of Exeter - College of Life and Environmental Sciences
Main Supervisor: Prof Nina Wedell – Biosciences
Co-Supervisor: Dr Jon Bridle –School of Biology,  University of Bristol
Co-Supervisor: Prof David Hosken – Biosciences, University of Exeter
The genome of an organism is characterized by intense conflict. Males and females share a genome and express many shared phenotypic traits, which are often selected in opposite directions. Intra-locus sexual conflict is the situation where genes that are good for males are bad when expressed in females and vice versa – also termed sexually antagonistic alleles. Sexual conflict also promotes wider genomic conflicts and can directly affect evolution of gene expression patterns. Recent research has revealed most genes are differentially expressed in male and female metazoans, indicating many loci are sexually antagonistic. In the Indian meal moth Plodia interpunctella, there is strong intra-locus sexual conflict for shared life-history traits. Despite this, sexual dimorphism has evolved in the traits examined suggesting that mechanism(s) have evolved to ameliorate this conflict and allow the sexes to reach their life-history optima. Various mechanisms can facilitate this process, including sex-biased gene expression and sex-linkage. Sexual conflict is predicted to promote differential gene expression and sex-limited expression to resolve the harmful effects of sexually antagonistic alleles.
This project will examine the impact of sexual conflict for variation in gene expression patterns by making use of existing long-established replicate experimental evolution populations of the Indian meal moth in combination with next generation sequencing to determine transcriptome variation in males and females with different evolutionary history showing strong sexual antagonism over shared life history traits. This will allow detailed quantification of the impact of sexually antagonistic selection on the evolutionary responses at the phenotypic and underlying transcriptomic level.
This research has the potential to enhance our understanding of the impact of sexual conflict at the molecular, individual and population levels by evaluating its potency to shape the gene expression patterns of male and female moth evolving under different levels of sexual conflict. This project will provide a comprehensive and integrated understanding of the mechanisms and fitness consequences of sexual conflict. By linking changes at the phenotypic level with genetic changes, we will be able to reveal the form, strength, and target of selection at the genomic level.
The student will gain skills and be trained in (1) insect reproductive biology, (2) molecular techniques, (3) gene expression analyses, (4) bio-informatics, (5) experimental evolution, and (6) fitness and behavioural assays.
Candidate: This project will suit an applicant who is interested in the field of sexual selection and sexual conflict who is keen to learn a variety of molecular techniques, behavioural assays, gain a solid foundation in the development of robust experimental design, and generally have a passion for asking evolutionary questions.
3.5 year studentship: UK/EU/International tuition fees and an annual maintenance allowance at the Research Council rate of £14,553 per year
Share this PhD
We value your feedback on the quality of our adverts. If you have a comment to make about the overall quality of this advert, or its categorisation then please
send us your feedback
Advert information
Location(s):
South West England