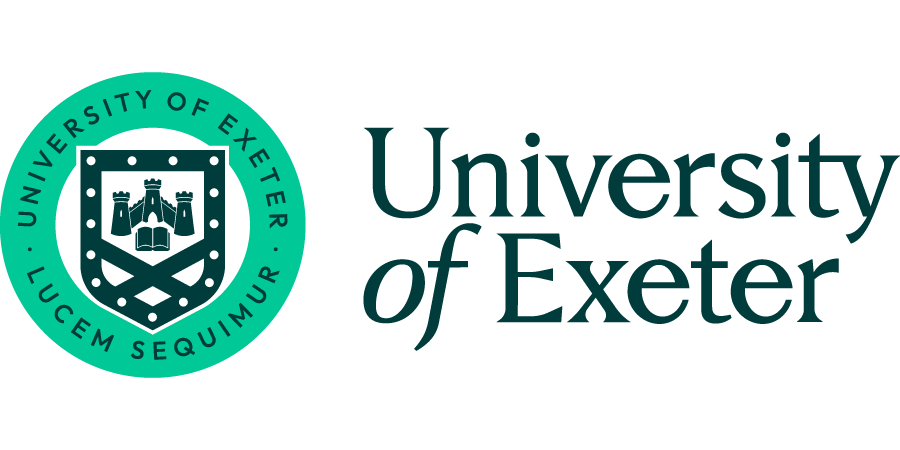 PhD Studentship: Moving Beyond Climate in Predicting Crop Pest and Disease Invasions - Biosciences (NERC GW4+ DTP Funded)
University of Exeter - College of Life and Environmental Sciences
Main Supervisor: Dr Regan Early, University of Exeter  
Co-Supervisor: Dr Jon Blount, University of Exeter
Co-Supervisor: Dr Mike Maunder, Eden Project
Co-Supervisor: Dr Pablo Gonzalez-Moreno, Senior Researcher, Centre for Agriculture and Biosciences International (CABI)
Co-Supervisor: Dr Helen Roy, Principal Scientist, Centre for Ecology and Hydrology (CEH) Wallingford, GB Non-Native Species Information Portal, DAISIE (Delivering Alien Invasive Species Inventories for Europe)
This studentship will tackle the challenge of how to predict crop pests and disease (CPP) invasions, while seizing a unique opportunity to ask the fundamental question of what determines where species live.
Climate is often used to predict which pests will invade and where, and the severity of impacts, but can fail because pests sometimes colonise new climatic conditions 1,2. This challenges a central assumption in ecology, particularly biogeography and climate change ecology, that climate is the predominant factor determining where species live. However, there are few opportunities to test the assumption with independent data for sufficient species to yield generalizable results. This studentship will use exceptional data for CPPs to ask when and why climate does not govern species distributions, and the implications for interactions between CPP and recipient community. The project is also novel in addressing climatic associations of invertebrates and microbes, which have received scant attention1.
The student will first ask whether CPPs, using hundreds of examples, have invaded new climate conditions, ('niche expansion'), or have not invaded climate that is occupied in the historic range ('niche under-filling').
For CPPs displaying niche expansions/under-filling and which affect crops Eden exhibits (potentially Fall Armyworm and Bronze bug among others) the student will address previously irresolvable issues:
i) High spatial resolution data* on CPP presence and absence*, climate, crop distributions, vegetation, and soil will be used to identify non-climatic range limitations
ii) CPP abundance data* will be used to examine environmental controls on CPP outbreak intensity
iii) Data on CPP crop condition* (irrigation, fertilisation, pesticide use, crop strain, climatic favourability) will be used to investigate how host plants govern CPP ranges
iv) Data on invasive spread* will be used to ask if CPPs undergo niche expansion when invasions begin (suggesting pre-existing adaptation), or later (suggesting evolution)
*Data not usually available for invasions, but available for CPPs from CABI: >250,000 bibliographic records of CPPs, maps, international plant clinic network, and African invasion monitoring system.
Finally, the student will identify CPPs poised to invade, or invade further, and invasion pathways, drawing on horizon-scanning expertise of Dr Helen Roy.
Candidate:
Strong quantitative skills and desire to develop these further
Interest in crop health, public outreach, stakeholder engagement, food security, poverty alleviation, global change
Experience in managing large data sets
Interest in knowledge exchange to, and long-term consultation with, end-users
Possible desire to travel and work with farmers in developing countries
The studentship is in collaboration with the Eden Project (hereafter 'Eden'), and will study (not necessarily exclusively) Eden's key exhibition crops: chocolate, tea, coffee, tomatoes, bananas, and cereals. Eden educates the public and schools about sustainable agriculture, provides degree programmes for horticulturalists, and supports agricultural producers worldwide. As an end-user, Eden will use the project to improve its own pest/disease management, design new exhibitions and teaching, and raise its international profile.
Share this PhD
We value your feedback on the quality of our adverts. If you have a comment to make about the overall quality of this advert, or its categorisation then please
send us your feedback
Advert information
Location(s):
South West England