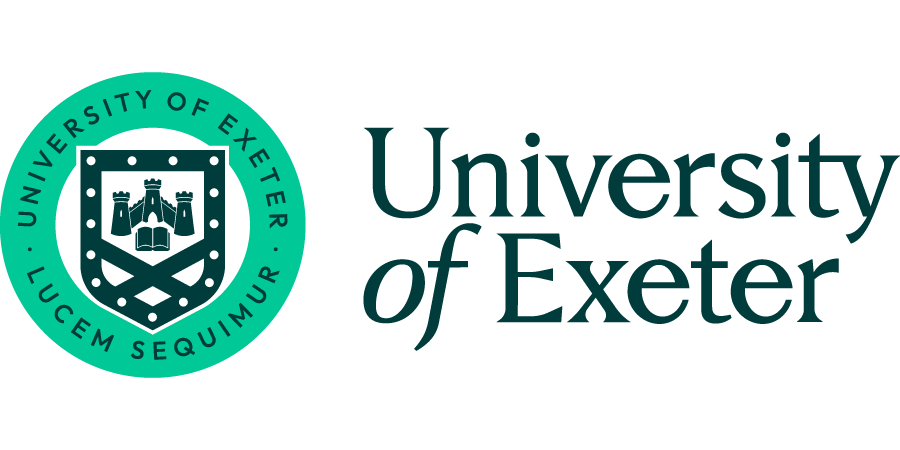 PhD Studentship: Oceanographic and Biotic Changes in Australia During Oceanic Anoxic Events
University of Exeter - Camborne School of Mines
This project is one of a number that are in competition for funding from the NERC Great Western Four+ Doctoral Training Partnership (GW4+ DTP). The GW4+ DTP consists of the Great Western Four alliance of the University of Bath, University of Bristol, Cardiff University and the University of Exeter plus six Research Organisation partners: British Antarctic Survey, British Geological Survey, Centre for Ecology and Hydrology, the Met Office, the Natural History Museum and Plymouth Marine Laboratory. The partnership aims to provide a broad training in earth and environmental sciences, designed to train tomorrow's leaders in earth and environmental science. For further details about the programme please see http://nercgw4plus.ac.uk/
The studentships will provide funding for a stipend which is currently £14,553 per annum for 2017-2018, research costs and UK/EU tuition fees at Research Council UK rates for 42 months (3.5 years) for full-time students, pro rata for part-time students.
Supervisors:
Lead supervisor: Dr Sev Kender
Co-Supervisor: Dr Kara Bogus
Co-Supervisor: Dr Kate Littler
Co-Supervisor: Prof Steve Hesselbo
Co-Supervisor: Dr Jim Riding
Project description:
During the Mesozoic era, Earth experienced a rare series of abrupt and short-lived episodes of Ocean Anoxic Events (OAEs), characterised by severe global warming and possibly triggered by volcanic degassing of CO2. Despite their importance for understanding the Earth-ocean-atmosphere system, the environmental impacts and causal mechanisms of OAEs have yet to be fully resolved, and are particularly poorly understood in the southern hemisphere where records are extremely limited. One of the largest such events, OAE2 at the Cenomanian–Turonian boundary (~94 Ma), has been associated with volcanism, abrupt warming, an increased hydrological cycle, nutrient supply to the oceans, high productivity, and mass extinctions in marine biota. This project aims to reconstruct palaeoceanography and vegetation of SW Australia before, during and after OAE2 for the first time, with exclusive access to new core material collected during International Ocean Discovery Program (IODP) Expedition 369.
Project Aims and Methods
The aims of this project are to investigate both the short and long term impacts of global climate change on Cretaceous palaeoceanography, palaeoclimate and biotic evolution of SW Australia. The student will reconstruct changes during the Cretaceous with a specific focus on OAE2 using sedimentary organic geochemistry GDGTs, including the TEX86 sea surface temperature proxy. Data from southern high latitudes are currently lacking (Jenkyns et al. 2012), so this project will test the extent of OAE2 high latitude warming and look for evidence of short term changes, such as the enigmatic "Plenus Cold Event" that occurs within OAE2 in the northern hemisphere (Zheng et al. 2013). Local changes in productivity will be reconstructed using dinoflagellate cyst assemblages, to investigate oceanic upwelling and terrigenous nutrient delivery over OAE2 and the longer term Cretaceous.
Candidate
This project will suit those interested in reconstructing past climates by using micropalaeontological, geochemical and sedimentological techniques. It will also suit students interested in travelling to the IODP core repository in Japan, and in attending international conferences.
Case Award Description
CASE Award pending from the British Geological Survey, including £3500 RTSG and £3,500 towards travel and subsistence at the British Geological Survey for isotope and palynology training.
Funding Maximum
NERC GW4+ funded studentship available for September 2018 entry. The studentship will provide funding of fees and a stipend which is currently £14,553 per annum for 2017-18.
Share this PhD
We value your feedback on the quality of our adverts. If you have a comment to make about the overall quality of this advert, or its categorisation then please
send us your feedback
Advert information
Location(s):
South West England