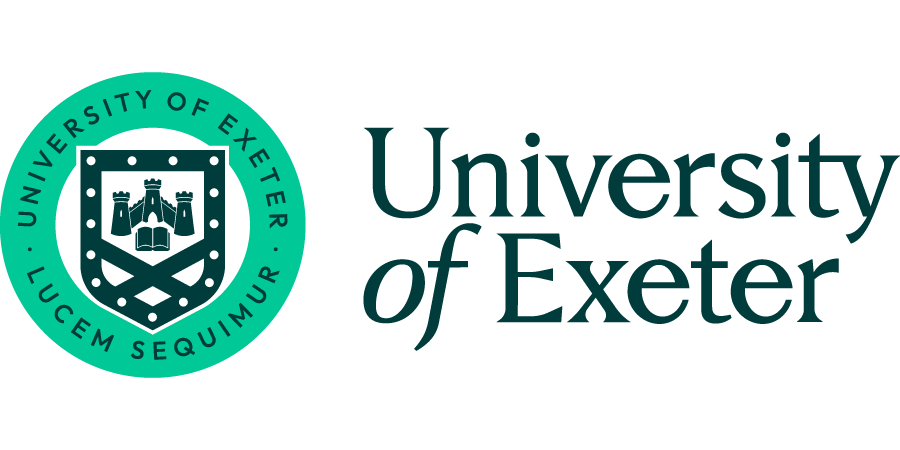 PhD Studentship: The Navigational Capabilities of Migratory Hoverflies - Biosciences, PhD (NERC GW4+ DTP Funded)
University of Exeter - College of Life and Environmental Sciences
This project is one of a number that are in competition for funding from the NERC Great Western Four+ Doctoral Training Partnership.  The GW4+ DTP consists of the GW4 Alliance of the Universities of Bath, Bristol, Cardiff and Exeter plus six Research Organisation partners:  British Antarctic Survey, British Geological Survey, Centre for Ecology and Hydrology, Met Office, Natural History Museum and Plymouth Marine Laboratory.  The partnership aims to provide training in earth and environmental sciences, designed to train tomorrow's leaders in earth and environmental science. For further details about the programme please see http://nercgw4plus.ac.uk/
The studentships will provide funding for a stipend which is currently £14,553 per annum for 2017-2018, research costs and UK/EU tuition fees at Research Council UK rates for 42 months for full-time students, pro rata for part-time students.
Supervisors:
Lead supervisor: Dr Karl Wotton, Biosciences, University of Exeter
Co-Supervisor: Professor Nicholas Roberts, School of Biological Sciences, University of Bristol
Project description:
The sky contains multiple visual cues that can be used as compass information by migratory insects. Migratory butterflies have been shown to use the position of the sun as a navigational cue and to offset its movement using an internal circadian clock to maintain a constant heading; this is the 'time compensated sun compass'. But how do migrants orientate when the sun is not visible? One visual cue is the pattern of polarized light in the sky created by atmospheric scattering of sunlight. Photoreceptors that detect the polarization of light are commonly found in the dorsal rim area (DRA) of the compound eye in a wide range of insect orders, suggesting polarized light detection is a general adaptation in insect eyes.  Yet the existence of a 'time compensated polarized light compass' has yet to be convincingly demonstrated in any insect.
Project aims
The overall aim of this project is to provide the first unambiguous evidence for a time-compensated polarized light compass for migratory navigation. It will exploit an emerging model in the field of migration biology, the long hoverfly, Sphaerophoria scripta. First you will investigate the photoreceptors of the DRA in the eyes of the long hoverfly. You will use both electron microscopy (Labhart & Meyer 1999) and molecular markers (Wernet et al. 2014) to the detail structure of the DRA. Navigational characterisation will take place predominantly during the migration season (Aug-Oct) at migration hotspots in the Alps and Pyrenees. Building on previous work in the lab you will investigate orientation responses to the polarization of light. Portable flight simulators (modified from Weir & Dickinson 2012), coupled with controllable LCD generated skylight polarization patterns (Wang at al. 2016) will be used to record flight headings. You will manipulate polarized light, or the ability of the long hoverfly to sense it, to investigate if they use this cue for directional information during migration. Finally, you will study the time compensated response to polarized light by time-shifting the internal clock of the long hoverfly and recording flight headings.
Candidate
This project would suit a candidate interested in taking a multidisciplinary approach to understanding migration with particular interests in sensory and behavioural ecology, anatomy, and genetics.
NERC GW4+ funded studentship available for September 2018 entry. The studentship will provide funding of fees and a stipend which is currently £14,553 per annum for 2017-18.
Share this PhD
We value your feedback on the quality of our adverts. If you have a comment to make about the overall quality of this advert, or its categorisation then please
send us your feedback
Advert information
Location(s):
South West England