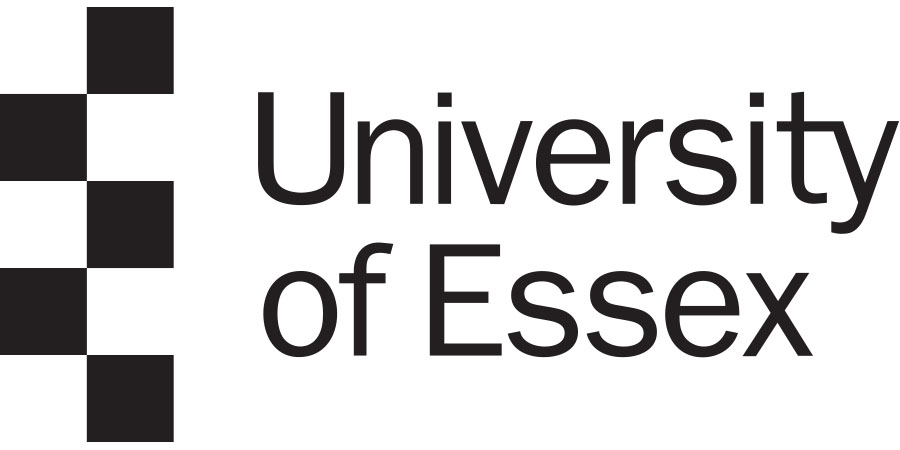 PhD Studentship - Elucidating Interactions within Bacterial Tripartite Drug-efflux Pumps
University of Essex - Biological Sciences
Studentship to study the mechanisms of recognition between the components of tripartite multidrug-efflux (MDR) pumps.
Supervisor: Dr Vassiliy Bavro
These pumps are key contributors to the rising global problem of multidrug resistance in Gram-negative bacteria and are composed of three components spanning both the outer and inner membranes of the Gram-negative cell, namely the outer-membrane proteins (OMPs), the energy-coupled inner-membrane proteins (IMPs) and the periplasmic adapter proteins (PAPs) providing a link between the two. The OMPs belonging to the TolC family are central conduits for a number of efflux systems and hence an attractive drug target. Despite recent advances in structural characterization of pump proteins, the development of novel antibacterials is hindered by the lack of understanding of mechanics of pump assembly. Currently even such fundamental questions as pump stoichiometry and the energetics of opening of the OMP channel remain unclear and inaccessible by standard structural biology techniques. Consequently, this PhD project seeks to address the gap in our current understanding of these clinically relevant systems by employing an integrative structural biology approach, combining a number of state-of-the-art technologies.
One line of investigation will pursue identification of inter-protein binding determinants and their effect on pump function with the view of disrupting and modulating its activity. Extensive mutagenesis and functional characterization of the complexes will be employed using variety of microbiological and biophysical assays. A second line of investigation will aim to resolve the long-standing question of the stoichiometry of the pump and to differentiate between the currently proposed conflicting models of binding modes of the PAP to OMP. This will be achieved by means of a radically new approach to the problem - namely using oxidative labelling of solvent-accessible protein residues combined with quantitative mass-spectrometry which will be performed in collaboration with Dr Corie Ralston's group at Lawrence Berkeley National Lab (USA). The protein-protein interactions identified will be used for creation of detailed structural models of the complete assembly, which will involve homology modelling and protein-docking simulations.
A number of tripartite pump assemblies may be investigated, including the prototypical RND-transporter based tripartite pump AcrA/B-TolC from E.coli, as well as homologous system from Neisseria gonorrhoeae MtrCDE and the ABC-transporter based MacAB-TolC.
Please click here for further details on the project, the award and how to apply: www.essex.ac.uk/bs/pg/studentships/default.aspx
Please note: International (non-EU) students need to have additional funding to cover the difference in tuition fees which is £11,250.00. Evidence will be requested that you have these additional funds.
Applications should be submitted electronically by Monday 5th February 2018
Additional questions and queries about the studentship can be addressed to  vb16181@essex.ac.uk
Share this PhD
We value your feedback on the quality of our adverts. If you have a comment to make about the overall quality of this advert, or its categorisation then please
send us your feedback
Advert information
Location(s):
South East England