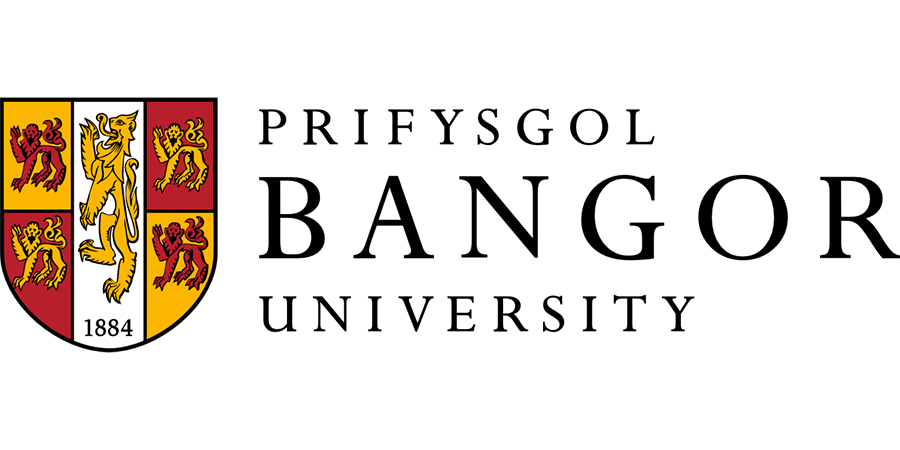 MRes Scholarship: Modelling Arctic Charr Population Dynamics to Assess the Outcome of Management Interventions
Bangor University - Molecular Ecology and Fisheries Genetics Laboratory
Full details of this project can be found at http://kess2.ac.uk/buk2150/
Project Description:
The studentship is an exciting opportunity to apply existing scientific knowledge to management practices, including interacting directly with resource managers while developing analytical skills with a wide range of applications.
Proper management of natural resources is vital for promoting long-term health in our ecosystems and maintaining cultural identity. Arctic charr (Salvelinus alpinus L.) is an economically and culturally important arctic fish species with established native populations in three Welsh lakes, including Llyn Padarn. By virtue of its native charr population, Llyn Padarn is listed as a Site of Special Scientific Interest, and has been routinely monitored since 2002. Formerly, Llyn Padarn was also an important local charr fishery, that was a unique cultural and recreational feature of the area, however, the current charr population in Llyn Padarn is lower than the lake is expected to support.
This one-year KESS 2 MRes studentship will develop a spatially explicit life history-based population model of Arctic Charr in Llyn Padarn, North Wales, to evaluate the effect of various management interventions on long-term population abundance, genetic and demographic structure, resilience and stability.
With expected outcomes including:
1) A conceptual model of the population status and trends in ecological process influencing charr populations
2) A numerical model to predict the outcome of alternative management interventions
The successful candidate will be hosted by the Molecular Ecology and Fisheries Genetics Laboratory (http://mefgl.bangor.ac.uk/), which boast a supportive and diverse group of lecturers, fellows, post-docs, PhD and masters students, and supervised by Dr. Mat Seymour, Prof. Gary Carvalho and Dr. Nigel Milner. Additionally, the project benefits from direct collaboration with three local industrial partners; Dwr Cymru Welsh Water (DCWW), Natural resources Wales (NRW), and the Clwyd Conwy and Gwynedd River Trust (CC&GRT).
Qualifications and experience:
An undergraduate with an analytical interest in disciplines such as Ecology, Computer, Environment or Natural Sciences with at least a 2:1 qualification, or equivalent
Application Process:
To apply, please e-mail a CV and covering letter, in the first instance, to Dr. Mat Seymour: m.seymour@bangor.ac.uk. Please cc to Dr Penny Dowdney : p.j.dowdney@bangor.ac.uk
For any queries on eligibility, please contact the KESS 2 Team at Bangor on 01248382266 / kess2@bangor.ac.uk
Closing date for applications: Midnight 4th of December 2017 with interviews expected to occur on the 15th of December.
Knowledge Economy Skills Scholarships (KESS 2) is a pan-Wales higher level skills initiative led by Bangor University on behalf of the HE sector in Wales. It is part funded by the Welsh Government's European Social Fund (ESF) convergence programme for West Wales and the Valleys.
Due to ESF funding, eligibility restrictions apply to this scholarship. To be eligible, the successful candidate will need to be resident in the Convergence Area of Wales on University registration, and must have the right to work in the region on qualification. 
Share this job
We value your feedback on the quality of our adverts. If you have a comment to make about the overall quality of this advert, or its categorisation then please
send us your feedback
Advert information