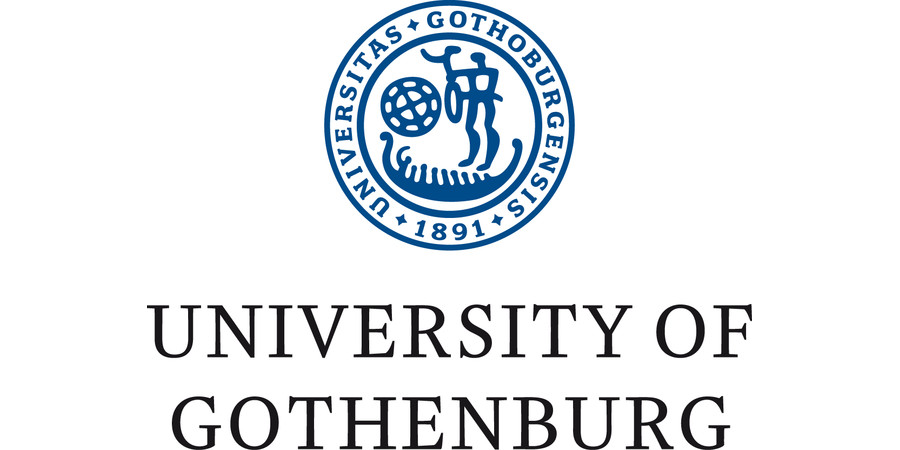 Postdoctoral Fellow in Microbiology/Molecular Biology
University of Gothenburg - Department of Marine Sciences
We seek a candidate to join our team researching the role of microbial populations in recirculating aquaculture systems, in anaerobic digesters and in hydroponics units, with the goal of better understanding conditions that will maximise beneficial transfers of microbes and their products among components of decoupled aquaponics systems. Industrial aquaponics is a high-density agricultural technique that combines elements of both aquaculture and hydroponics in a synergistic production technology that utilizes fish wastes as plant fertilizer, thus reducing input and waste disposal requirements of both systems.
Technological advances are increasingly moving aquaponics away from small-scale production into industrial environments by focusing on improved macro- and micronutrient recovery. Improvements in engineering design have been able to significantly increase efficiency, for instance through use of decoupled aquaponics systems in which sludge digesters (bioreactors) utilize microbial communities to efficiently reuse solid fish wastes and uneaten feed.
The successful candidate will be responsible for: i) running applied experiments in several different labs in Europe and internationally, thus requiring flexibility for extended stays in various locations as well as international travel to participate in meetings, working groups, conferences, and visits with industry partners; ii) advising students in their scientific research, including research design and statistical analyses; iii) leading occasional outreach activities (e.g. training courses, field days, workshops), and working with a wide range of personnel to accomplish research tasks (e.g. students, academics, biotechnologists, investors, and aquaculture business owners).
The position requires an independent and highly self-motivated individual, given that details of the project can be adjusted based on the candidate's skills and interests. The candidate will be working in a multidisciplinary team of engineers, pathologists, food scientists, modelers, and policy-makers involving several research groups internationally, thus good team and communication skills, an excellent publication record, as well as previous international research experience are essential.
Candidate must possess a PhD in molecular biology, microbiology, biochemistry, bioengineering, biotechnology, bioinformatics, cell biology, or related disciplines. Demonstrated experience with various analytical biochemical techniques (e.g. UV-visible and FITR spectroscopy, mass spec) and microscopy (e.g. epifluorescence, holographic digital, CLSM) is desirable and/or knowledge of cell cultures, cell signaling. Experience with aquaponics or prior experience in hydroponic crop production (commercial greenhouse facilities) and/or the operation of recirculating aquaculture systems is ideal but not mandatory, as such experience will be useful working with industry partners.
Please indicate on your application if you have relevant experience including prior coursework or relevant industry internships/collaborations in at least two of the following areas: bioprocess engineering (including bioreactors), biochemistry, molecular biology, microbiology, bioinformatics, analytical chemistry, or microbial genomics. Experience in several of the following methodologies will also be advantageous: microscopy techniques with confocal, epifluorescence, digital holographic or multi-photon, super-resolution (STED, dSTORM, etc) and/or electron microscopy, techniques for culturing cells and microbes, identifying cell signalling molecules, chromatography (HPLC / GC), fluorescent tags/probes, UV spectroscopy.
Please find more details about the position and how to apply, please click the 'Apply' button below.
Share this job
We value your feedback on the quality of our adverts. If you have a comment to make about the overall quality of this advert, or its categorisation then please
send us your feedback
Advert information
* Salary has been converted at the prevailing rate on the date placed