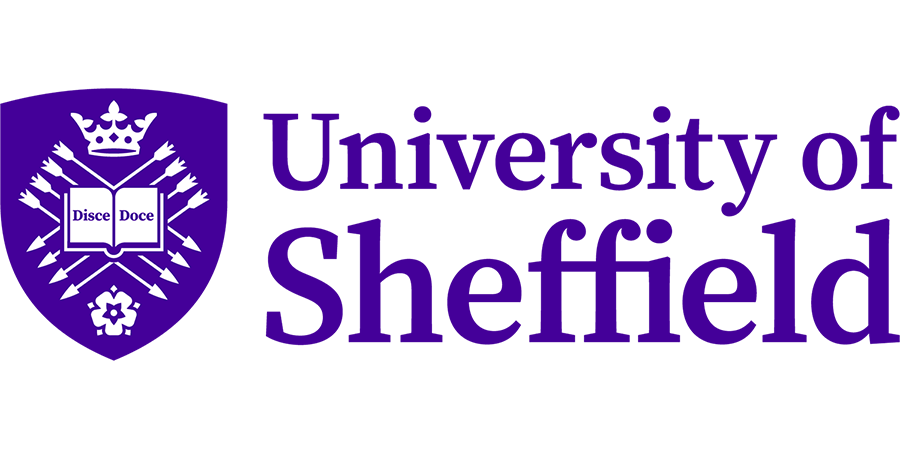 PhD Studentship - Self-disgust and Psychological Wellbeing in 'Bigorexia' (Muscle Dysmorphia)
University of Sheffield
Fully Funded PhD Scholarship in Psychology at the University of Sheffield
This is one of many projects in competition for the current funding opportunities available within the Department of Psychology
Project title: Self-disgust and psychological wellbeing in 'Bigorexia' (muscle dysmorphia)
Primary supervisor: Professor Paul Overton
Project description: Bigorexia or muscle dysmorphia is a disorder which causes someone to see themselves as small, despite actually being big and muscular. Individuals obsess about being inadequately muscular and lean when, in fact, they are not. With bigorexia, compulsions may include spending endless hours in the gym or countless amounts of money on supplements, deviant eating patterns and/or substance (e.g. steroid) abuse. Bigorexia is associated with significant levels of depression and anxiety, similar to the related eating disorders of anorexia and bulimia. Our previous work suggests that self-disgust – present in anorexia – pathologically connects body image to psychological wellbeing, and the aim of this project will be to examine the role of self-disgust in psychological wellbeing in bigorexia. The project will have three mixed-method components: 1. Interviews with people who have identified 'bigorexic' issues; 2. Quantitative investigation of the relationship between self-disgust and psychological wellbeing in bigorexia (possibly comparing bigorexia with other eating disorders); 3. Development of a potential experimental intervention to reduce self-disgust in bigorexics. The project will not only identify a potential causative factor in depression/anxiety in bigorexia, but it will also potentially move the field forward by suggesting new strategies for therapeutic intervention.
Bell, K., Coulthard, H., & Wildbur, D. (2017). Self-disgust within eating disordered groups: Associations with anxiety, disgust sensitivity and sensory processing. European Eating Disorders Review. E-published ahead of print; doi:10.1002/erv.2529.
McFarland, MB & Kaminski, PL (2009) Men, muscles, and mood: The relationship between self-concept, dysphoria, and body image disturbance. Eating Behaviors, 10 (1), 68-70.
Powell, P.A., Overton, P.G., & Simpson, J. (2014). The revolting self: An interpretative phenomenological analysis of the experience of self-disgust in females with depressive symptoms. Journal of Clinical Psychology, 70 (6), 562-578.
Start date: 1 October 2018
Requirements: Applicants must have a minimum of a first class or high upper second-class undergraduate honours degree and a distinction or high merit at Masters level in psychology or a related discipline.
Funding: Tuition fees £4194 per year Living Expenses £14,500.00
Science Graduate School
As a PhD student in one of the science departments at the University of Sheffield, you'll be part of the Science Graduate School. You'll get access to training opportunities designed to support your career development by helping you gain professional skills that are essential in all areas of science. You'll be able to learn how to recognise good research and research behaviour, improve your communication abilities and experience the breadth of technologies that are used in academia, industry and many related careers. Visit www.sheffield.ac.uk/sgs to learn more.
For further details and the application process please visit:
www.sheffield.ac.uk/postgradapplication
Closing date for applications is 5pm Wednesday 24 January 2018
Share this PhD
We value your feedback on the quality of our adverts. If you have a comment to make about the overall quality of this advert, or its categorisation then please
send us your feedback
Advert information
Location(s):
Northern England