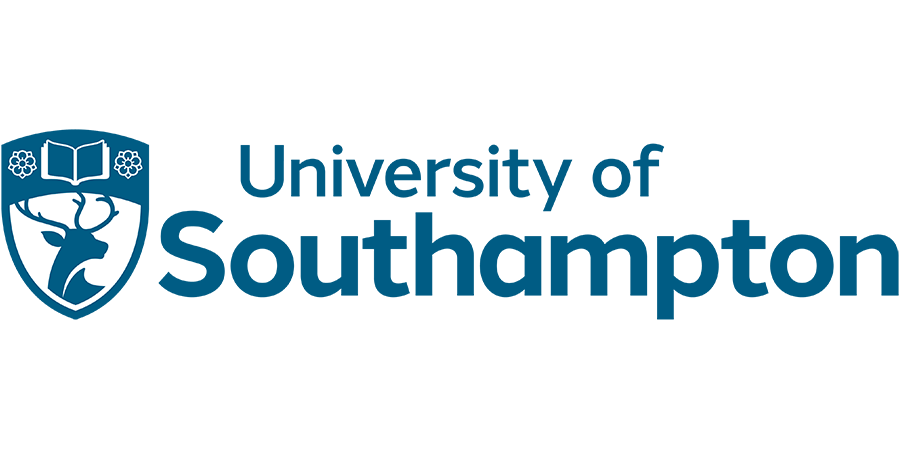 PhD Studentship: Physics of Nanostructured Materials for applications in IR detectors and fundamental science
University of Southampton - Quantum, Light & Matter Group
Supervisor: Prof. David Smith                    
Co-supervisor: Prof. Kees de Groot
Project description
We are offering a PhD position to undertake research on the physics of nanostructured materials as their confined dimensions approach the atomic limit. Examples of the work ongoing within the group include using resonant Raman scattering to determine the energy of excitons and phonons in 2 atom diameter HgTe nanowires (ACS Nano. doi: 10.1021/nn5023632). Our work on transition metal dichalcogenide monolayers (3 atoms thick) has allowed us to quantify the scattering rates of trions, a bound state of an electron and an exciton, by phonons which will be critical to understanding photodiodes made from these materials. As well as understanding the physics of such materials we also develop new techniques for their production including pioneering electrodeposition from supercritical fluids for the production of few nanometer diameter nanowires (PNAS doi: 10.1073/pnas.0901986106).
The funding for this position is associated with a £6M Engineering and Physical Sciences Research Council (EPSRC) Program Grant. Such grants are only given to internationally leading groups of interdisciplinary researchers and are considered EPSRCs flagship grants. The project involves seven academics across three universities (Southampton, Warwick and Nottingham) including the current head of the International Society of Electrochemistry, Prof. Phil Bartlett FRS. The project has approximately 10 postdoctoral and 8 PhD students working on various aspects of Advanced Devices by Electroplating in three key technological fields; thermoelectrics, phase change memory and IR detectors. This project has already led to the development of the first practical method for electrodepositing HgTe nanowires and the first switchable electrodeposited phase change memory.
This project means that we are currently the only group in the world which has a viable method for the production of 10nm diameter HgTe nanowires. This is because the relative fragility of the Hg-Te bonds mean that techniques commonly used to produce nanowires of related materials, such as etching, have been unsuccessful. HgTe is an extremely exciting material and quantum wells formed from it are at the forefront of research into topological insulators. The student undertaking this project will undertake a variety of electrical transport and optical spectroscopy experiments to understand the bandstructure and other physics of our HgTe nanowires.
We are looking for a highly motivated candidate with a good degree in Physics or closely related subject. They will be keen to work in a large interdisciplinary team and learn about a wide range of disciplines beyond their own research. We are strongly committed to diversity in both the academic and student population and you will be supported in developing your career while maintaining a good work-life balance through our clear family-friendly policies. For more information concerning this post please contact Prof. David Smith at dcsmith@soton.ac.uk.
Key facts
Entry requirements: first or upper second-class 4-year degree or Master degree in Physics, chemistry, materials or biology.
Closing date: applications should be received no later than 31 August 2018 for standard admissions, but later applications may be considered depending on the funds remaining in place.
Duration: four years (full-time)
Funding: full tuition fees, for UK/EU students, and a tax-free stipend of £14,553 per year
Assessment: Nine month and 18 month reports, viva voce and thesis examination
Start date: typically September
Share this PhD
We value your feedback on the quality of our adverts. If you have a comment to make about the overall quality of this advert, or its categorisation then please
send us your feedback
Advert information
Location(s):
South East England