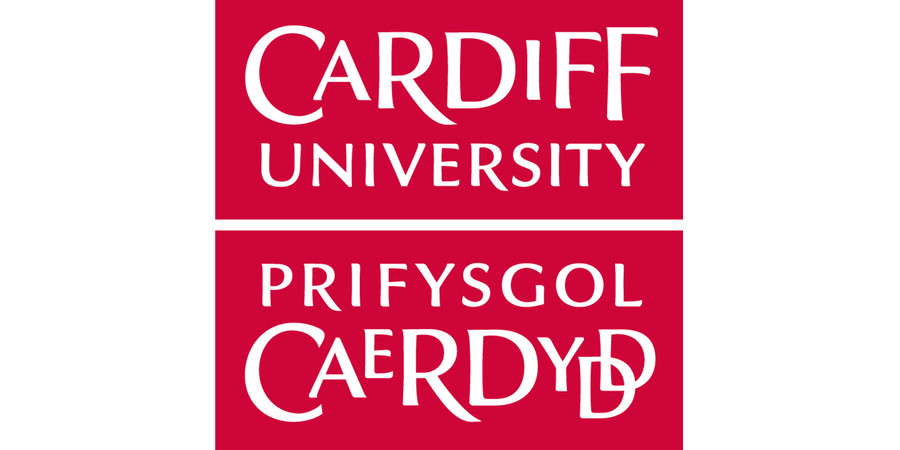 Lecturer/Senior Lecturer in Transient Astronomy
Cardiff University - School of Physics & Astronomy
The School of Physics and Astronomy at Cardiff University has a vacancy for a Lecturer/Senior Lecturer in Transient Astronomy. The new appointment will expand on Cardiff's existing strengths in both electromagnetic and gravitational wave astronomy.  
The Astronomy Group consists of 13 faculty and 13 postdocs. The group carries out research on the formation of stars and planets, supernovae, cosmic dust, galaxy evolution and cosmology. The group works closely with the Astronomy Instrumentation Group, who build innovative astronomical instruments that the astronomers use. A particular strength of both groups is submillimetre astronomy, with Cardiff leading the UK involvement in several international projects in this field.  The group make extensive use of telescopes around the world and in space, such as Atacama Large Millimeter/submillimeter Array (ALMA) and the Hubble Space Telescope (HST), and are involved in several future telescopes, in particular the Large Synoptic Survey Telescope (LSST), the Square Kilometre Array (SKA) and Euclid.
The Gravitational Physics group has expertise in gravitational-wave astronomy and astrophysical interpretation, gravitational wave experimentation, numerical relativity and source modelling. It consists of seven full-time and two part-time academic staff, two research fellows, five postdoctoral researchers and eleven PhD students. Our research is supported by the UK Science and Technology Facilities Council (STFC), the Royal Society, and the European Horizon 2020 programme. The group is a founding member of GEO600, a member of the Laser Interferometer Gravitational-Wave Observatory (LIGO) Scientific Collaboration and has played a leading role in these collaborations from their inception through to the recent first direct detection of gravitational waves, and is also active in planning and development of future detectors, such as LIGO-India, Einstein Telescope and The Laser Interferometer Space Antenna (LISA).
Applications should include a cover letter, a CV, and supporting statements on research and teaching, demonstrating how the essential criteria are met.
The appointment is open ended and will be made at a level commensurate with experience: Lecturer (Grades 6/7) or Senior Lecturer (Grade 8).  
Salary: 
£32,584 - £38,833 per annum  (Grade 6) Lecturer
£41,212 - £47,722 per annum (Grade 7) Lecturer
£49,149 - £56,950 per annum (Grade 8) Senior Lecturer
More information about this post may be obtained by contacting the Head of the Gravitational Physics Group, Professor Patrick Sutton (Patrick.Sutton@astro.cf.ac.uk), the Deputy Head of the Astronomy Group, Professor Haley Gomez (GomezH@Cardiff.ac.uk), or the Head of School, Professor Matt Griffin (Matt.Griffin@astro.cf.ac.uk).
More information about working at Cardiff University can be obtained by contacting Miss Glesni Lloyd on LloydGW@cardiff.ac.uk
Cardiff University and the School of Physics and Astronomy are committed to supporting and promoting equality and diversity. Our inclusive environment welcomes applications from talented people from diverse backgrounds. We strongly welcome female applicants and those from any ethnic minority group, as they are underrepresented in our School. The School of Physics & Astronomy has a Juno Practitioner accreditation that recognises good employment practice and a commitment to develop the careers of women working in science. The University is committed to ensuring that we sustain a positive working environment for all staff to flourish and achieve. As part of this commitment, the University has developed a flexible and responsive framework of procedures to support staff in managing their work and personal commitments wherever possible. Applications are welcome from individuals who wish to work part-time or full time.
Please be aware that Cardiff University reserves the right to close this vacancy early should sufficient applications be received.
Share this job
We value your feedback on the quality of our adverts. If you have a comment to make about the overall quality of this advert, or its categorisation then please
send us your feedback
Advert information