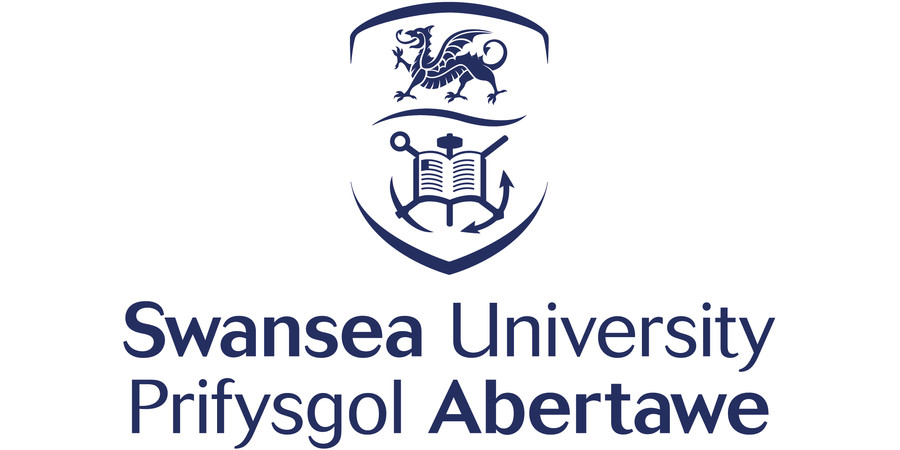 Funded EngD Scholarship: Development of Advanced High Strength Steel Tubes for Construction Applications
Swansea University - Engineering
Start date: October 2018
Sponsoring Company: Tata Steel Europe
Academic Supervisor: Dr Cameron Pleydell-Pearce
From London Eye to Wembley Stadium arch, Iconic construction structures have been built with high strength steels. Currently, Tata Steel Europe is developing a new range of hot-rolled and cold rolled steels for such construction applications. These steels offer high strength combined with high tensile elongation and high charpy toughness. This suite of properties enables innovative light-weight designs and is achieved with a mixed ferritic and pearlitic microstructure offering the desired toughness in combination with nano-precipitation hardening for high strength. These steels can further be strengthened by unexplored composite strengthening mechanism by introducing metastable retained austenite phase in the microstructure.  During deformation, the retained austenite transforms to martensite which can postpone the failure (Transformation Induced Plasticity) resulting in higher strength and toughness which makes the steel indispensable for Earth quake and fire resistant applications. The PhD research project will contribute towards novel alloy development and an improved understanding of the relationship between process, microstructure, and properties of Advanced High Strength Steels which may contribute to further process optimization in order to produce higher strength products for structural applications.
Project Aims:
Chief aim of this project is to design  and develop a metallurgical processing route allowing maximising the strength and impact toughness of High strength steel for constructions applications.
Conduct pilot lab casting, hot-rolling and mechanical testing in order to assess influence of process variables on mechanical properties.
Conduct small-scale in-situ/quasi-in-situ experiments combining Electron BackScatter Diffraction (EBSD) and Tensile testing to understand the role of austenite to martensite phase transformation in improving the mechanical performance.
Combine these studies with ex-situ HR-TEM/STEM-EDS to assess final precipitation state.
Using Focussed Ion Beam (FIB) lift-out method prepare site specific samples for HR-TEM / STEM-EDS and assess the influence of precipitation in relation to ferrite, austenite and pearlite morphology and effective grain size.
Eligibility
Candidates should hold an Engineering or Physical Sciences degree with a minimum classification level of 2:1 or equivalent relevant experience. 
Candidates will have a degree in Materials Science, Physics, Chemistry or other Engineering/Science discipline, and have excellent verbal and written communication skills.
Candidate must have own means of transport and will be expected to spend some time in various operational sites in order to broaden horizons and improve understanding of the Tata Steel product range.
Please visit our website for more information.
Additional Funding Information
The scholarship covers the full cost of UK/EU tuition fees, plus a tax free stipend of £20,000 p.a.
Share this PhD
We value your feedback on the quality of our adverts. If you have a comment to make about the overall quality of this advert, or its categorisation then please
send us your feedback
Advert information