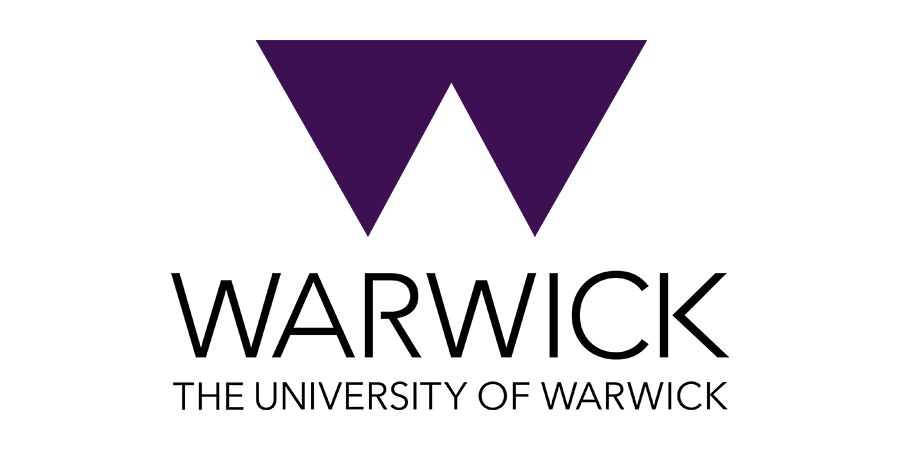 PhD Studentship: Solvothermal Routes to Rock-Salt Lithium Niobates for lithium-ion battery cathodes: Control of Composition and Crystal Form to Optimise Electrochemical Properties
University of Warwick
Supporting Company: Companhia Brasileira de Metalurgia e Mineração CBMM
The University of Warwick and CBMM are seeking a top class candidate to undertake research leading to a PhD in novel battery materials.
Project:
This project is a collaborative project between WMG, Dr Emma Kendrick, the Department of Chemistry, Prof Richard Walton, and partner company CBMM. It will include the investigation of low cost, low temperature synthesis of niobium doped rock-salt type materials as low cost, sustainable and high performing lithium ion cathode materials.
The aim is to perform the first systematic study of the hydrothermal route to lithium niobate rock salt materials. The focus will here primarily be on the synthetic chemistry and atomic-scale structural characterisation to prove the identity of the materials before samples are screened for their electrochemical properties in WMG. We are already equipped with the range of reaction vessels needed for synthesis and in the Materials and Analytical Science Building at Warwick with have access to state-of-the-art X-ray diffraction, thermal analysis and electron microscopy. Further characterisation tools available at Warwick include Raman spectroscopy and solid-state NMR, while access to the Diamond Light Source and the ISIS neutron facility at which we are regularly awarded beamtime, will provide high resolution data to analyse fully the atomic arrangement. Our aim is develop control over both atomic arrangement and crystal size/shape from nanoscale to micron-scale in scalable solution synthesis.
The project therefore will encompass aspects of materials synthesis, powder characterisation and advanced atomic-scale structural study and will provide extensive training in modern materials chemistry for the PhD student, as well as high quality specimens for battery testing by WMG. A promising material will be chosen towards the end of the project for larger batch hydrothermal manufacturing, in the up-scaling facility at WMG (100g) and a prototype Nb-rock salt // graphite cell small single sided pouch demonstrator proof of concept manufactured.
Companhia Brasileira de Metalurgia e Mineração (CBMM) is the world's premier supplier of niobium and niobium technology. Fully integrated from the mine to the final customized products. CBMM's mission is sustainable in its essence: expand the use of niobium technology, transforming a natural resource into solutions to build a better world. As part of this CBMM is investigating the incorporation of its niobium products into sustainable batteries. This project is looking at improving lithium ion battery cathode materials via niobium incorporation.
Qualifications: Candidates should have a minimum of an upper second (2.1) honours degree (or equivalent) in chemistry, chemical engineering, materials science or physics.
Attributes:
High levels of innovative thought and lateral thinking
Excellent analytical and reporting skills
Excellent communication skills
Strong computer skills and the ability to learn new software quickly
Self-motivated, capable of working with minimal guidance and supervision, and within a team.
Enthusiasm for the subject
Funding: Qualifying students will get an attractive enhanced stipend which could be tax and NI free depending on your personal circumstances and topped up by a contribution from CBMM.
The funding is for 3.5 years from 1st April 2018 and will cover University tuition fees and all course fees as well as a travel allowance to attend courses.
Apply: For further information please contact e.kendrick@warwick.ac.uk or r.i.walton@warwick.ac.uk and to apply please complete our online enquiry form and upload your CV noting WMG as the host department.
Share this PhD
We value your feedback on the quality of our adverts. If you have a comment to make about the overall quality of this advert, or its categorisation then please
send us your feedback
Advert information
Location(s):
Midlands of England