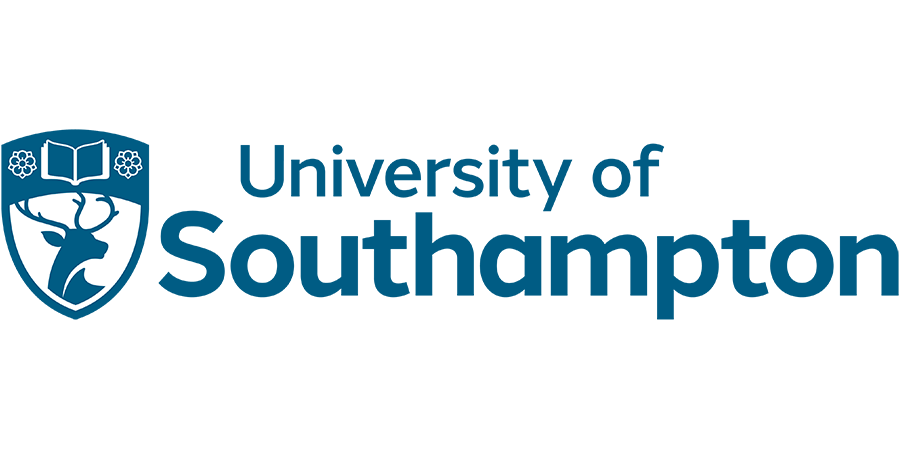 PhD Studentship: Vein-on-a-Chip Models to Innovate the Treatment of Vascular Diseases
University of Southampton

- Bioengineering, Faculty of Engineering and the Environment
Varicose veins are a common disease that can significantly compromise a patient's quality of life, and potentially cause long-term skin injury and ulceration. Vein diseases have therefore a considerable clinical, social and economic impact. Sclerotherapy is an effective and minimally invasive method for treating varicose veins. It involves the intra-venous injection of a liquid or foamed sclerosing agent, which disrupts the endothelial lining of the diseased vein.
Despite the clinical success of sclerotherapy, there is a need for a deeper understanding of how sclerosing agents behave upon injection into the bloodstream, and of their interaction with the biological constituents of the vascular wall.
In this study, we will develop artificial models of diseased veins (vein-on-a-chip models). Models will be fabricated from clinical images, using microfluidic-based technologies. They will be integrated with biological cells to closely replicate the physiological environment. Vein-on-a-chip models will allow us to investigate the physical and biological effects of clinically approved sclerosants, using analytical methods and advanced imaging techniques.
Results from this study could inform the optimisation of current clinical practises, and potentially lead to the development of innovative therapeutics.
To this end, the PhD candidate will utilise both experimental and computational (CFD) techniques to (i) design and fabricate vein-on-a-chip models; (ii) characterise the flow behaviour of sclerosing agents upon injection in a blood vessel; (iii) investigate the effect of sclerosing agents on biological cells and tissues; and (iv) validate vein-on-a-chip models against real vessels.
This PhD programme offers a unique opportunity to work in a multi-disciplinary environment based at a world-class research centre, with shared support from the Faculties of Engineering and the Environment and Medicine. The PhD candidate will work closely with partners at other academic institutions, and with a leading enterprise in the field of sclerotherapy and interventional medicine. The project offers a unique opportunity to develop expertise in cutting-edge technologies for the production of microfluidic devices, quantitative microscopy, bio-analytical instrumentation, and formulation of sclerosing agents.
The ideal candidate will have a solid background in biomedical, chemical, electrical, or mechanical engineering; chemistry; bio-chemistry; bio-physics; or biology.
If you wish to discuss any details of the project informally, please contact Dario Carugo, Micro and Nano Therapies (MiNaTher) group, Website: https://www.southampton.ac.uk/minather/index.page? 
Email: D.Carugo@soton.ac.uk, Tel: +44 (0) 2380 59 3242
Share this PhD
We value your feedback on the quality of our adverts. If you have a comment to make about the overall quality of this advert, or its categorisation then please
send us your feedback
Advert information
Location(s):
South East England