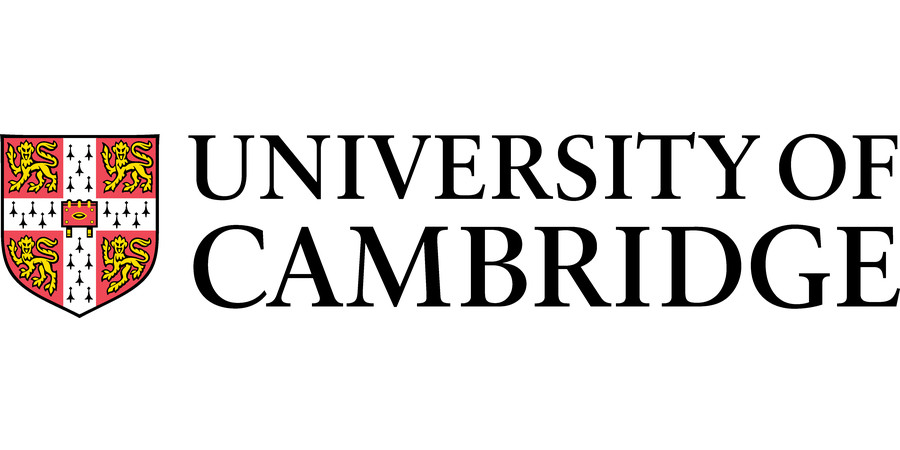 Post-doctoral Research Associate (Fixed Term)
University of Cambridge

- Department of Biochemistry
Applications are invited for a Postdoctoral Research Associate to join the Blundell laboratory at the University of Cambridge, Department of Biochemistry, Central Cambridge. The successful candidate will work on a project funded by a Wellcome Trust Investigator Award. The appointment will begin optimally from 1 June 2018 and will be for 3 years.
Research Summary: Non-Homologous End Joining (NHEJ) and Homologous Recombination (HR) are the two major pathways of DNA double-strand break (DSB) repair in human cells. The aim of the research is to understand how NHEJ repairs DSBs directly without a DNA template but with maximal selectivity. Biochemical, structural and functional studies of individual components and complexes involved in NHEJ, carried out in the lab and elsewhere, suggest that several mechanisms operate throughout synapsis, end processing and ligation to maintain correct colocalisation of components over time.
These are: (i) a stage provided by Ku-heterodimer interacting with DSBs supporting DNA-PKcs, APLF, BRCA1, PAXX amongst others; (ii) a second stage, DNA-PKcs, which links the kinase with DNA, Ku, PARP1, BRCA1 and Artemis; (iii) a temporary scaffold, which facilitates repair operations, constructed from XRCC4-XLF filaments, assembling to bridge Ku bound at DSB ends. DNA-ligase IV (LigIV) bound to XRCC4 C-termini likely terminates the scaffold, bringing LigIV close to DNA broken ends; (iv) a string provided by Artemis C-terminal extension, which is intrinsically disordered, but includes short linear "epitopes" that recognise DNA PKcs and LigIV, and keeps components close by. The specific objectives are to study how these different but complementary ways provide colocalisation at the correct time in order to mediate efficient DSB repair.
Duties: The post-doctoral will work with a research team comprising further post-doctoral researcher and Ph.D. and Masters students to achieve the research vision of this Wellcome Trust Investigator Award. The targets in this study are complex and large, for example DNA PKcs, which has over 4,000 amino acids, complexes with other components during a complex process that occurs in space and over time.
The successful candidate should have previous experience in molecular biology, biochemistry, X-ray crystallography, cryo-EM and biophysical methods, preferably with previous research in an area of complex multi-protein systems in cell regulation.
The successful candidate must have a PhD or is about to complete a PhD in a relevant specialist subject.
Fixed-term: The funds for this post are available for 3 years in the first instance.
To apply online for this vacancy and to view further information about the role, please visit:
http://www.jobs.cam.ac.uk/job/17093. This will take you to the role on the University's Job Opportunities pages. There you will need to click on the 'Apply online' button and register an account with the University's Web Recruitment System (if you have not already) and log in before completing the online application form.
Informal enquires can be made by contacting Professor Sir Tom Blundell - tlb20@cam.ac.uk
Any enquiries relating to the application process please contact the HR team - personnel@bioc.cam.ac.uk
Please quote reference PH15188 on your application and in any correspondence about this vacancy.
The University values diversity and is committed to equality of opportunity.
The University has a responsibility to ensure that all employees are eligible to live and work in the UK.
Share this job
We value your feedback on the quality of our adverts. If you have a comment to make about the overall quality of this advert, or its categorisation then please
send us your feedback
Advert information
Location(s):
South East England