Did you wake up on January 1st full of good intentions ... to lose a stone in weight, learn a language, get a new job but already your initial enthusiasm is on the wane? It's not your fault. You probably needed a structured plan.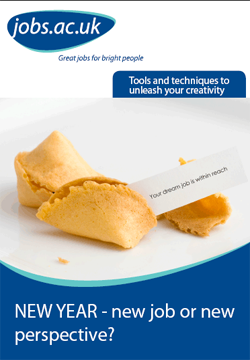 Click here to download our 'New Year - new
job or new perspective?' eGuide
In this eGuide we focus on career goals, but the approach is equally valid for other areas of your life. Lets get you rethinking your goal and get you on your way.
This eguide contains 11 easy steps and simple activities to help you get started and answer the question - new job or new perspective?