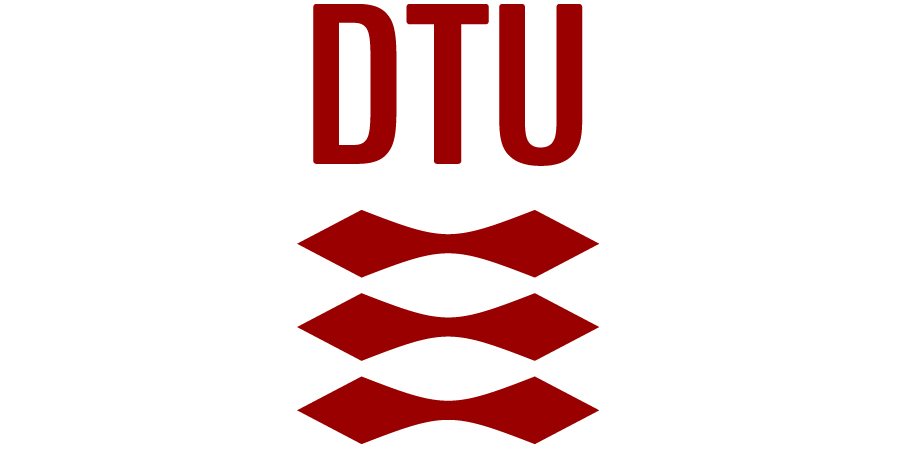 Professor in Geomagnetism
Technical University of Denmark - DTU Space
DTU Space at Technical University of Denmark invites applications for a position as Professor in Geomagnetism. 
Responsibilities and tasks
The successful candidate is expected to lead the institute's activities within numerical modelling and inversion of geophysical observations, with particular focus on global geomagnetic field modelling. The assignments include research, teaching and, ideally, innovation, and/or scientific advice. The successful candidate is to lead mathematical modelling and data inversion activities within geomagnetism, one of the institute's strategic research areas, and through research and collaboration with other research entities at DTU Space, strengthening DTU's international leading position in geomagnetism. The research fields to be covered include: fundamental research into the Earth's magnetic field and its temporal changes, study of physical properties and processes in Earth's interior, geophysical data inversion techniques, methods of potential field modelling, and satellite mission design concepts. 
A particular emphasis will be ESA's recently launched Swarm satellite mission, in which DTU Space was a lead proposer and now heads the international consortium for data exploitation. Magnetic data from Swarm are providing the best-ever survey of the Earth's magnetic field, with its three satellites acting together as a planetary scale gradiometer. The successful candidate is expected to work to ensure maximum return from this mission, constructing advanced geomagnetic reference models, and carrying out interpretation of signals from Earth's core, crust, oceans, ionosphere, and magnetosphere. 
The applicant must demonstrate the ability to carry out world-class research in geomagnetism, and have experience in managing large international projects. 
The primary tasks are: 
Research within geomagnetism, i.e. academic leadership, including identification and cultivation of new fields of research
Designing and leading the construction of global geomagnetic reference models, based on satellite and ground-based magnetic observations
Development of new, physics-based, mathematical models in the geomagnetic field due to sources in the Earth's crust, core, oceans, ionosphere, and magnetosphere
Development of new computational methods for the inversion of geophysical data
Design of new methods, platforms and satellite missions for Earth observation
Applications of magnetic data and reference models, e.g. in navigation and orientation systems, on both local and global scales
Research-based teaching, including supervision of PhD, MSc, and BSc projects as well as training of postdoctoral researchers
External collaboration
Other duties:

Pedagogical guidance and supervision of assistant professors
Academic assessment work
Knowledge exchange with society at large
Innovation and/or scientific advice 
Collaboration with other research groups at DTU and at DTU Space. 
The successful candidate is expected to take a lead position in teaching at the BSc, MSc, and PhD levels.
Further information
Further information may be obtained from Director of DTU Space, Kristian Pedersen, tel.: +45 4525 9501. 
You can read more about DTU Space at www.space.dtu.dk
Application procedure:
Please submit your online application no later than 15 May 2017. 
To view the full announcement and to apply: www.career.dtu.dk
Share this job
We value your feedback on the quality of our adverts. If you have a comment to make about the overall quality of this advert, or its categorisation then please
send us your feedback
Advert information