Our Campuses and Locations
Our Scottish campuses are located within historic towns that allow easy commuting to Scotland's largest city, Glasgow or Scotland's capital city, Edinburgh. Our London Campus, which offers modern and dynamic, flexible work spaces, is located in the historic London Docklands, a one-minute walk from East India DLR station.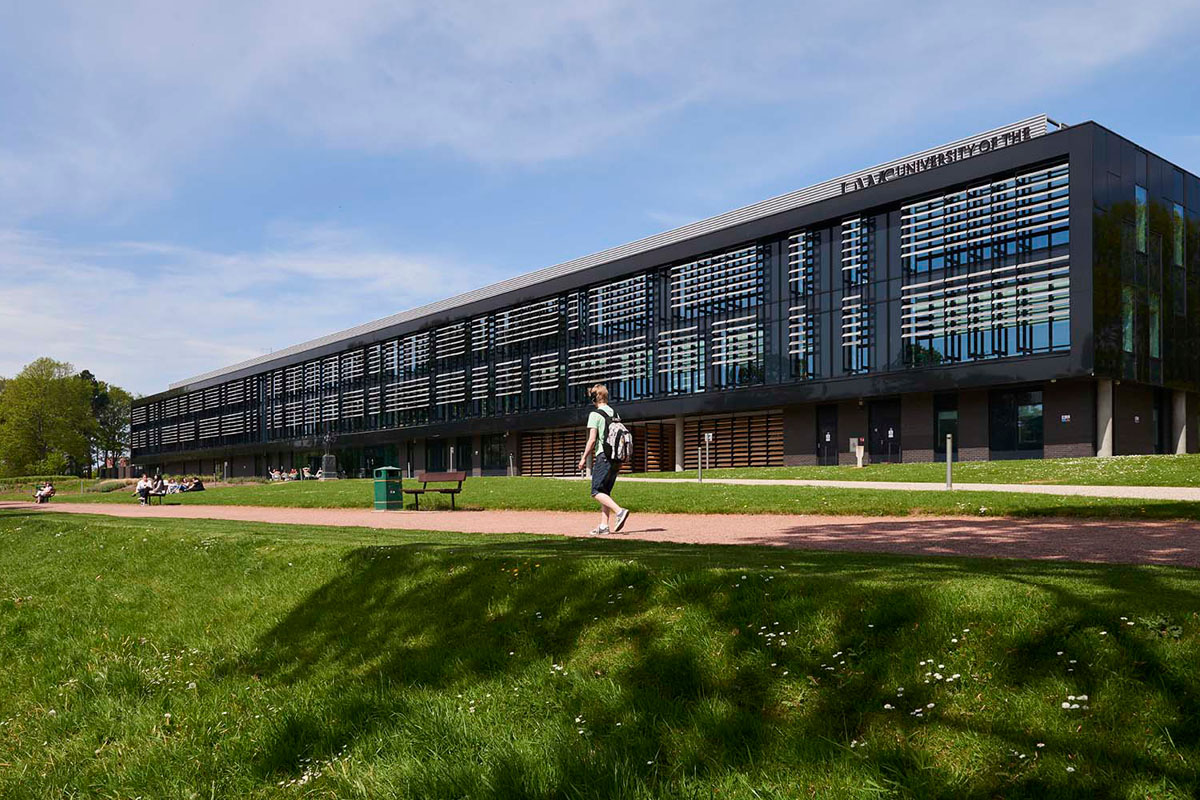 Ayr Campus
Located just a 10-minute walk from the centre of the seaside town of Ayr, UWS's Ayr Campus sits on the banks of the River Ayr and comprises a truly innovative learning environment for students and a fantastic work environment for staff.
Dumfries Campus
UWS Dumfries is situated on a unique multi-institution campus site within the beautiful Crichton estate – a historic 85-acre parkland just two miles from the centre of the town of Dumfries.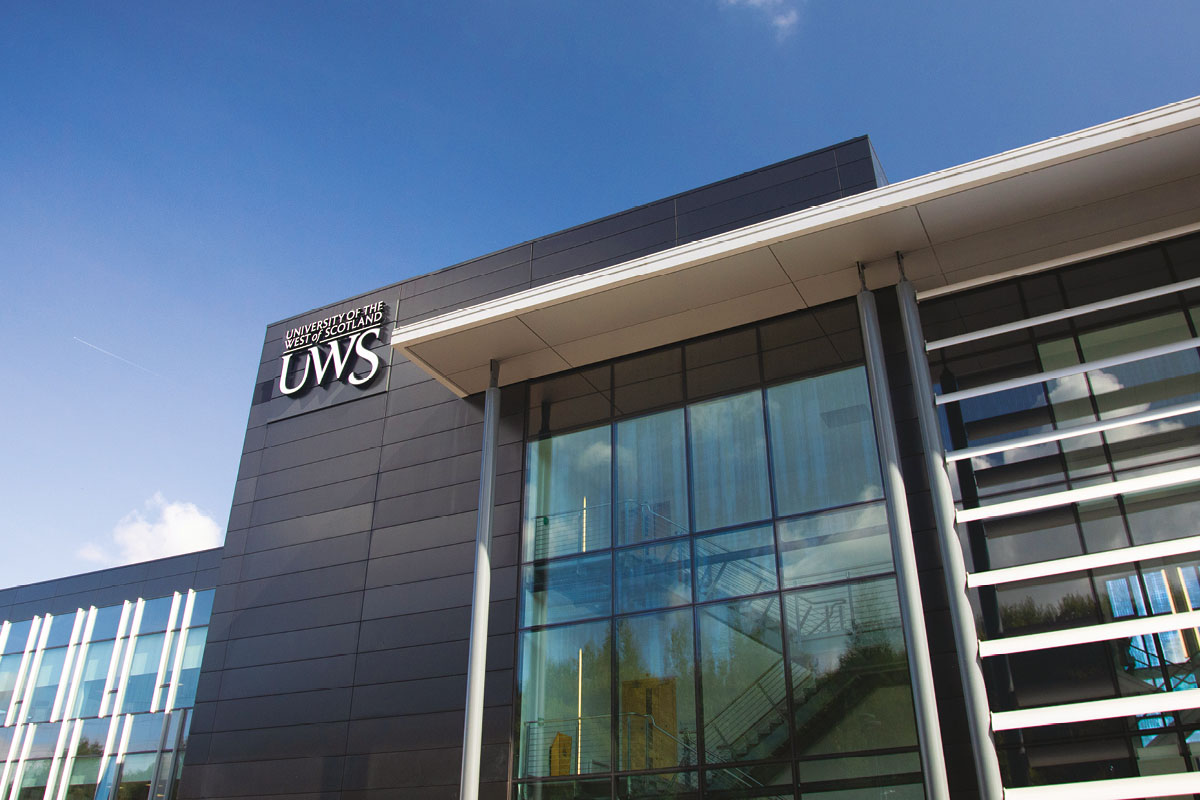 Lanarkshire Campus
Our award-winning Lanarkshire Campus provides a truly innovative and dynamic environment. Located on Hamilton International Technology Park the campus seamlessly integrates industry and academia.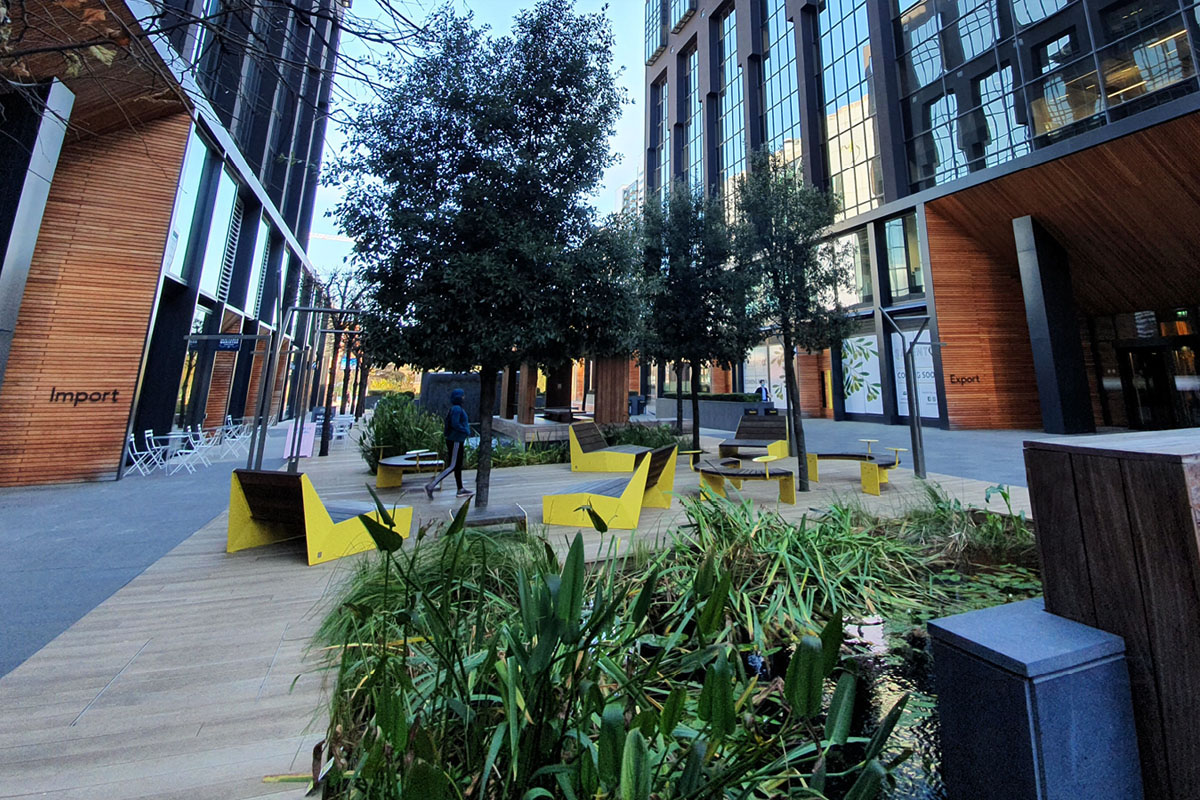 London Campus
Our next-generation London Campus is located in the historic London Docklands, a 1-minute walk from East India DLR station. Housed across 2 buildings of the stunning Republic complex, the light and airy teaching and learning spaces offer great views across London and are an exciting and vibrant place to study and work.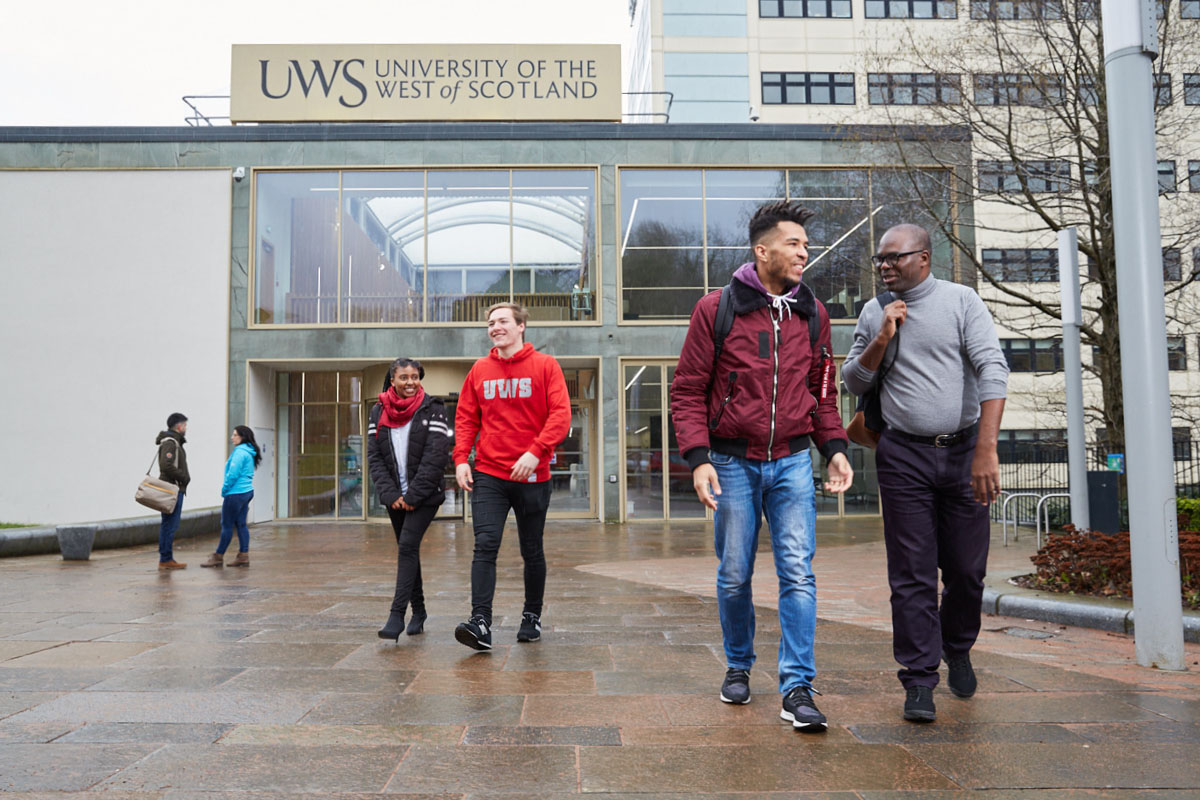 Paisley Campus
Located in the centre of Paisley – Scotland's largest town – the campus is just 10 minutes by train from Glasgow, and offers modern teaching, learning and social spaces as well as a host of industry-standard facilities.
A Great Place to Live
Whether you work at one of our Scottish campuses or on our new London Campus, UWS is located in, and close to, some of the UK's best areas to live.
Living in Scotland
The west of Scotland is an area defined by contrast. Rich in tradition yet culturally diverse; home to historic towns and modern cities with excellent transport links across Scotland; iconic historic sites and beautiful countryside – there really is something for everyone.
And on the east coast within easy travelling distance, are the attractions of Scotland's capital: Historic Edinburgh.
Living in London
London, the UK capital, is an incredibly cosmopolitan and dynamic city. With a population of over 8 million, the city is diverse in nature, with over 230 languages spoken and a wealth of different cultures and communities. The UWS London Campus offers attractive, modern facilities in close proximity to major attractions in central London.